Getting Ready for Cold Weather and the Holiday Season
Free shipping on orders over $75!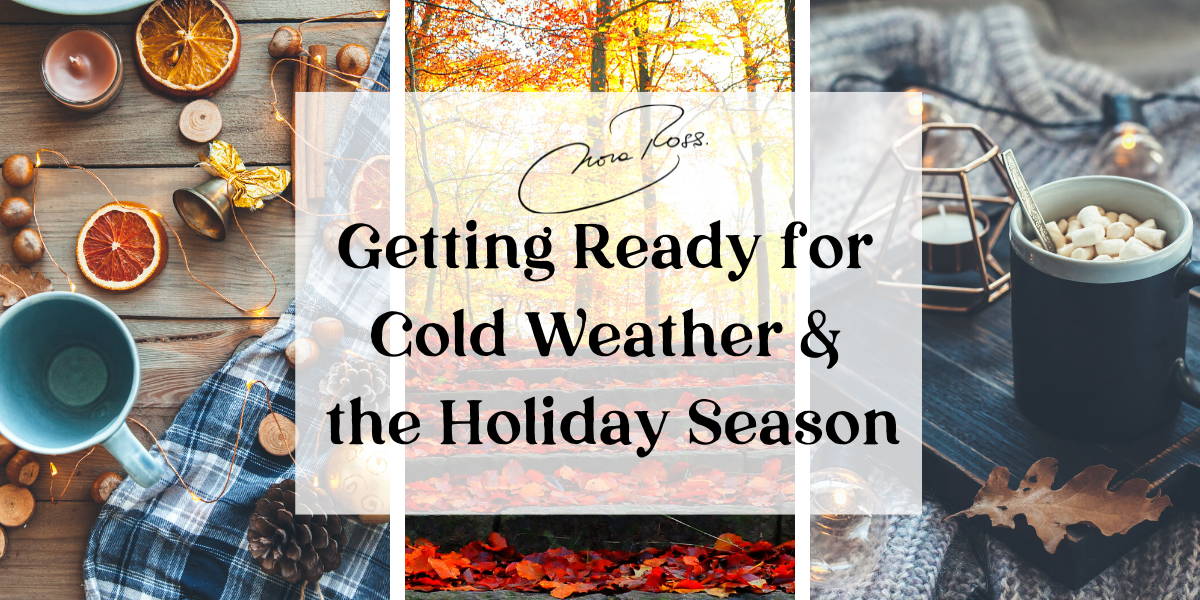 With the days getting shorter and the weather getting colder, stock up on supplements for you and your family that will boost your immune system and fights off the sniffles!⁠

So what are some of the products we recommend to take to fight off diseases that colder weather brings, such as the common cold?
Looking to boost your immune system?
⁠Say hello to dandelion, one of the 14 herbal extracts found in our Super Detox 14⁠

contains potent antioxidants⁠

known to help fight inflammation

⁠known to support healthy digestion and your immune system⁠

Total Health contains turmeric which brings many health benefits. This herbal supplement targets harmful inflammation and oxidative damage and so much more.
Let's not forget to fight off the stress the Holiday season may bring.
With so many holidays coming up and so much planning to do, stress can occur. For this, we recommend our

Stress Supplement

, it helps to maintain emotional stability, reduce anxiety and mental stress amongst other things.
Looking for the entire package?
---
Como prepararte para el clima frío y la temporada navideña
¡Con los días cada vez más cortos y el clima más frío, compre suplementos para ti y tu familia que estimularán el sistema inmunológico y combatirán los resfriados! ⁠
Entonces, ¿cuáles son algunos de los productos que recomendamos tomar para combatir las enfermedades que trae el clima más frío, como el resfriado común?
¿Busca estimular su sistema inmunológico?
⁠

Dile "Hola" al diente de león, que es uno de los 14 extractos de hierbas que se encuentran en nuestro

Super Detox 14⁠

Contiene antioxidantes⁠

Ayuda a combatir la inflamación ⁠

Promueve una digestión saludable

Total Health

contiene cúrcuma que aporta muchos beneficios para la salud. Este suplemento a base de hierbas se enfoca en la inflamación dañina y el daño oxidativo y mucho más.
No se olvide combatir el estrés que puede traer la temporada navideña.
Con tantas fiestas por venir y tanta planificación que hacer, puede surgir estrés. Para ello, recomendamos nuestro

Stress Supplement

,

que ayuda a mantener la estabilidad emocional, reduce la ansiedad y el estrés mental entre otras cosas.
¿Busca el paquete completo?
Sign up to hear about the latest news and exclusive offers