Care Your Hair in Summer With Our Healthy Supplements
Free shipping on orders over $50!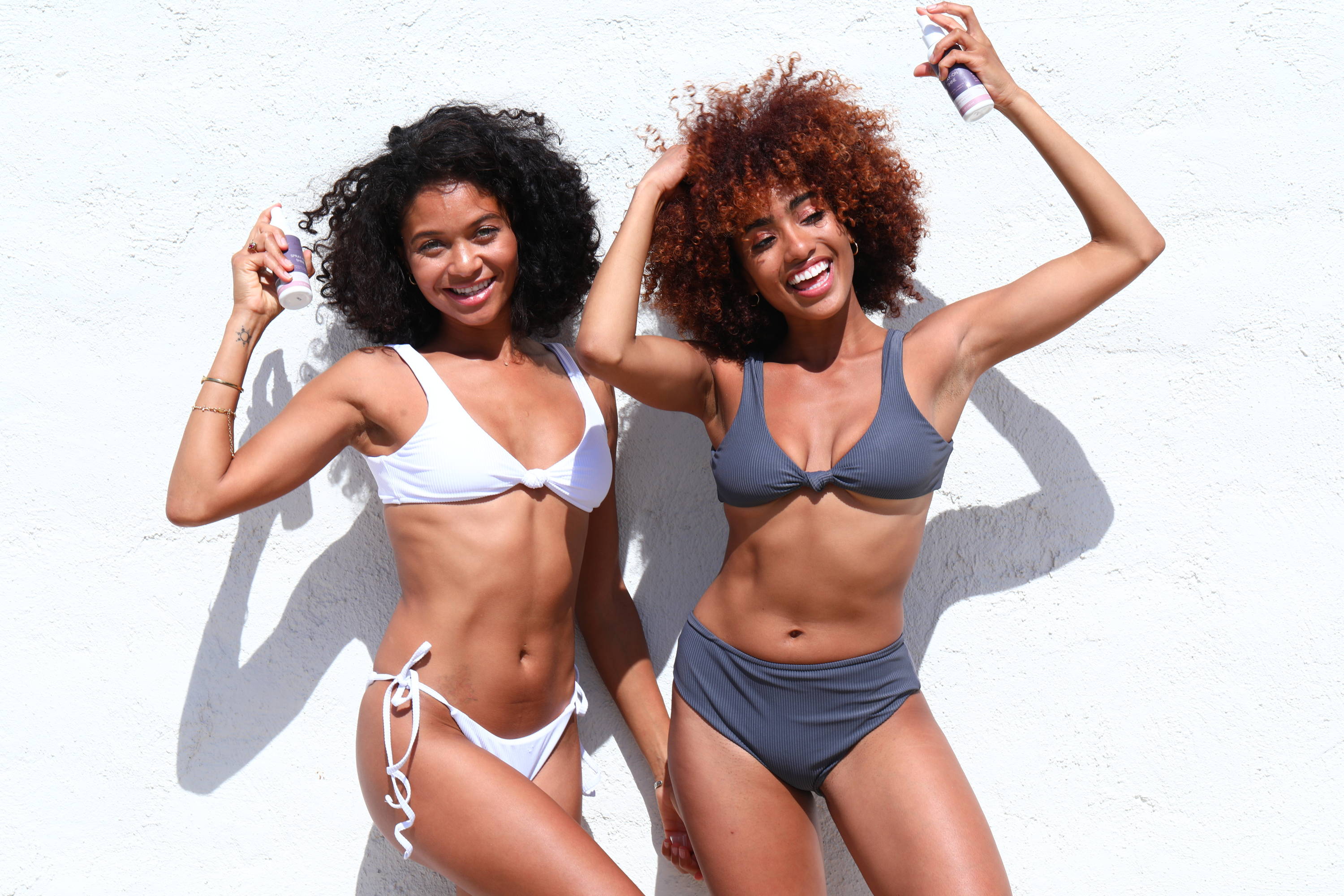 Protect Your Hair from the Rays
Summer is here, which means sun, beach, pool, and calor 🥵🌡️ And as you probably already know, the sun can be damaging to your skin (don't forget to wear sunscreen), but did you know it also damages your hair? On top of the sun damage, salt water from the ocean at the beach and chlorine from the pool can damage hair, even more, leaving your hair dry and frizzy. Dry and frizzy hair doesn't yell "hot girl summer" to us, so we're here to help you accomplish healthy and beautiful hair with these tips!

☀️Start of your summer by trimming your hair! Give your hair a healthy start
☀️Protect your hair from the sun by wearing a hat or putting it in a braid. Take it a step further and apply our spray-on super shine for some extra shine and moisture.
☀️Use Our Garlic Extract Conditioner and leave some on your hair tips before going to the pool: This will add a protective layer from salt water or chlorine that can damage your beautiful locks.
☀️Along with the heat comes humidity, which means frizzy hair! So smooth your hair out with some of our Jojoba oil and keep the frizz away.
Stock Up on Products For Summer Hair Care
---
Sign up to hear about the latest news and exclusive offers