Free shipping on orders over $50!
Top Summer Hair Trends we can say "SI" to
We all know that last year was not the best year to visit our hairstylists, leaving us with the same hairstyles we had in 2019. But with hairstylists getting back to seeing clients, so many new and fun hairstyles have emerged! You may be familiar with these top summer trends or rocking one of these hairstyles yourself!


Braids are popular year-round as they don't require much work and it is considered a "protective style". Use a scarf at night to protect the braids and keep flyaways down with some of our spray-on super shine.
Bobs are classic, easy to maintain or style and it feels great not having so much hair in the summer. Overall, Bob's look super cute and feel lightweight! Use our Shampoo and Conditioner duo to keep your bob looking healthy.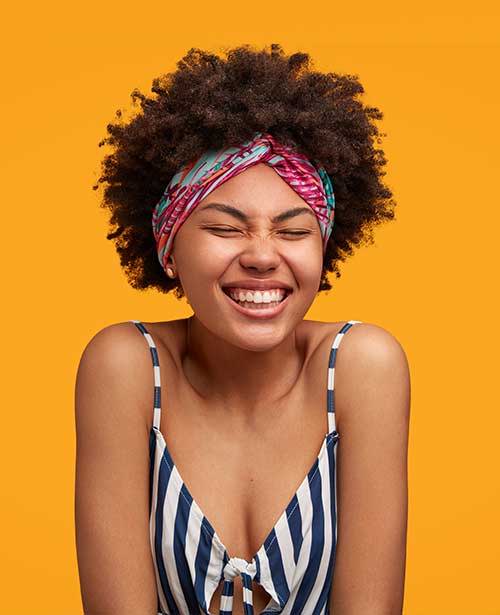 Give your hair a break from the heat and embrace your natural curls. Add some shine to your natural curls by teasing the tips with some of our jojoba oil.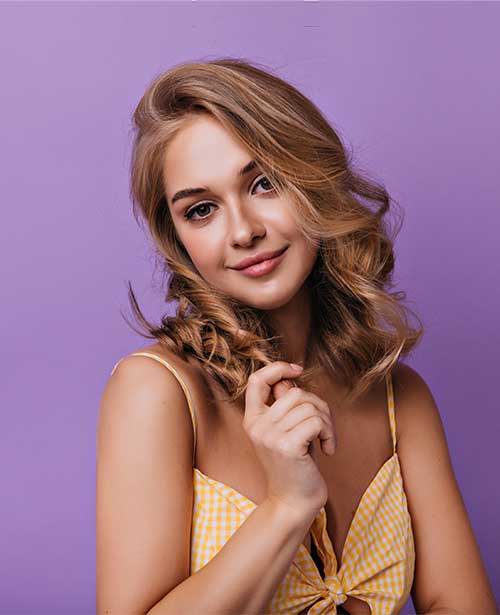 Adding some blonde to your hair during the summer adds some light to your tan. If you plan on adding some "lights" to your hair, use our color-safe collection to maintain the color all summer long.
We hope you enjoy your summer and show off your fantastic summer hair. With Nora Ross products, you can accomplish that your hairstyle lasts longer and looking fresh.
Products to Maintain Your Summer Hairstyle

---
Sign up to hear about the latest news and exclusive offers